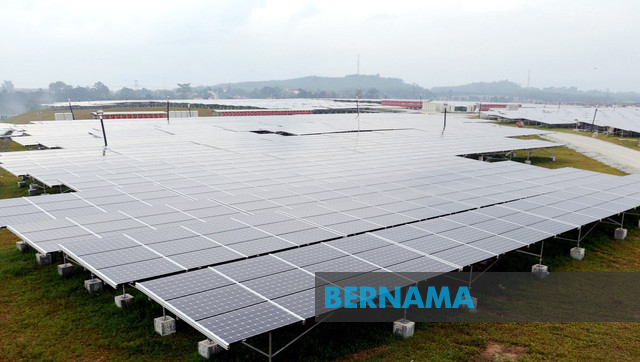 KUALA LUMPUR, Oct 11 -- The government will allocate RM564 million to enhance Malaysia's Research and Development (R&D) Framework, Finance Minister Lim Guan Eng said.
Tabling the 2020 Budget at the Dewan Rakyat today, he said among the measures taken is to intensify R&D in the public sector with an allocation of RM524 million to ministries and public agencies.
"The government will also allocate RM30 million for R&D matching grants for collaborations with industry and academia to develop higher value added downstream uses of palm oil, specifically tocotrienol in pharmaceuticals and bio-jet fuel.
"Besides this, the government will establish a Research Management Agency, with an allocation of RM10 million to centralise and coordinate management of public research resources," he said.
In addition to this, to promote commercialisation of R&D from the public sector, research universities beginning with Universiti Malaya, a one-stop Innovation Office to transform intellectual property into commercially exploitable opportunities will be established, he said.
He said under the same allocation, intellectual property-generated income based on the Modified Nexus Approach (MNA) derived from patents and copyright software will be given tax exemption for a period of up to 10 years.
Meanwhile, Lim said will the government will allocate RM11 million towards initiatives by the Ministry of Education in collaboration with Ministry of Environment, Science, Technology and Climate Change (MESTECC) to inculcate the Science, Technology and Innovation (STI) culture, encouraging more students into the fields of Science, Technology, Engineering and Mathematics (STEM).
-- BERNAMA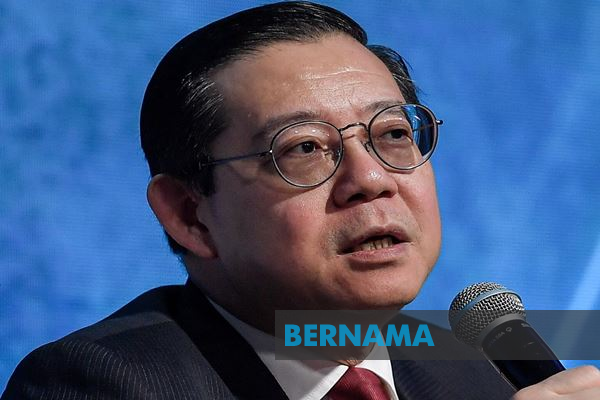 KUALA LUMPUR, Oct 18 -- The forecast improvement in global economic growth to 3.4 per cent next year from three per cent this year is in tandem with the country's higher projected gross domestic product (GDP) expansion of 4.8 per cent from 4.7 per cent this year in the 2020 Budget, Finance Minister Lim Guan Eng said.