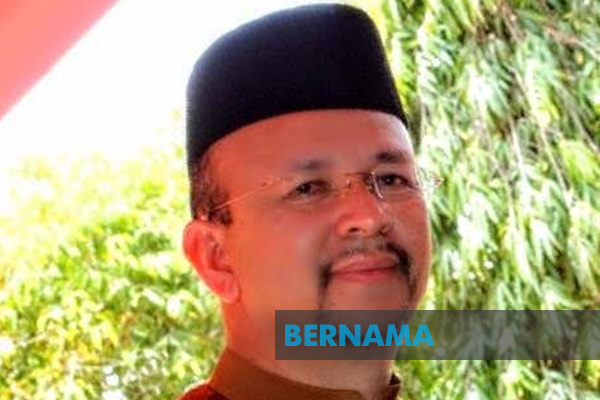 Exclusive report by Jailani Hasan
LABUAN, Oct 16 --The Labuan Chamber of Malay Entrepreneurs ( DUML) has hailed the 2020 Budget presented by Finance Minister Lim Guan Eng, saying it is a massive piece of fiscal stimulus which would spur growth and employment in the country.
Its president Datuk Seri Mohd Alias Abd Rahman said the RM1.3 billion worth of jobs for existing and newly-registered Bumiputera contractors next year would help stimulate economic activity.
"We are quite certain the local contractors for whom jobs had long dried up will heave a sigh of relief with more jobs to bid for next year," he told Bernama today.
Lim, when presenting Budget 2020 last week, announced that existing and newly-registered Bumiputera contractors would get to bid for RM1.3 billion worth of government jobs dedicated solely for them next year.
Alias said the additional jobs for contractors would in turn provide more employment opportunities for the people.
"When both contract jobs and employment are created, it will boost economic activities and that will help change the economic outlook," he said.
Labuan Contractor G1 Association president Chemat Mustapha said as the government begins to implement economic reforms to ensure the nation's well-being, the corporate and business community must be supportive.
He said the focus should be on developing a private sector-driven economy rather than one that is dependent on government-linked companies (GLCs) and the public sector.
"More countries are looking at creating demand-driven economic activities and this role is played by the small and medium enterprises (SMEs) which contribute to our nation's economic activities and create job opportunities," he said.
Chemat said the higher volume of jobs bodes well for the construction sector as a whole because it translates into more jobs.
"This is good news to all our members, especially the smaller Class E and F contractors. Some of them suffered serious losses because of a lack of jobs," he said.
--BERNAMA