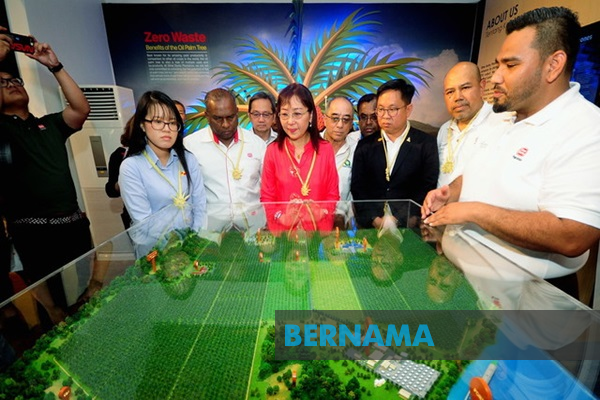 PORT KLANG, Oct 15 -- The Ministry of Primary Industries will capitalise on the RM27 million allocation proposed in the 2020 Budget to intensify the 'Love My Palm Oil' campaign to address the negative perception of the country's oil palm industry.
Its minister, Teresa Kok said the effort needed to be intensified to stabilise palm oil prices and further expand the palm oil market domestically and abroad.
"The RM27 million allocation is dedicated for publicity and campaigns to promote Malaysian palm oil.
"We will use this allocation to promote our palm oil, as well as fight the anti-palm oil campaign organised by NGOs (non-governmental organisations) overseas," she told reporters after launching the Palm Oil Experience Centre (POEC) at the Sime Darby Plantation Bhd's estate in Carey Island near here today.
POEC is a one-stop centre to educate the public and raise awareness on Malaysian oil palm industry.
"We will have a comprehensive campaign and publicity through various approaches, including going to the ground and educating the public on the benefits of palm oil," she said.
On POEC, Kok said she would seek the cooperation of the Ministry of Tourism to promote the centre in the Visit Malaysia Year 2020 campaign as it help educate and enlighten domestic and foreign tourists on the Malaysian oil palm industry.
"Hopefully, they will have a better appreciation and understanding of oil palm as a wonder crop for the world and realise the socio-economic impact of the industry on Malaysians and others around the world," she said.
Sime Darby Plantation managing director Mohamad Helmy Othman Basha was present.
-- BERNAMA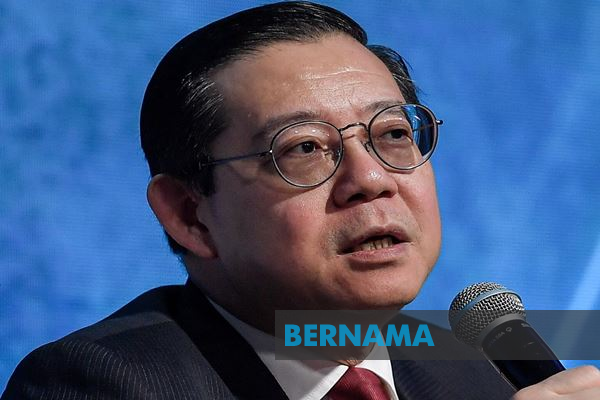 KUALA LUMPUR, Oct 18 -- The forecast improvement in global economic growth to 3.4 per cent next year from three per cent this year is in tandem with the country's higher projected gross domestic product (GDP) expansion of 4.8 per cent from 4.7 per cent this year in the 2020 Budget, Finance Minister Lim Guan Eng said.