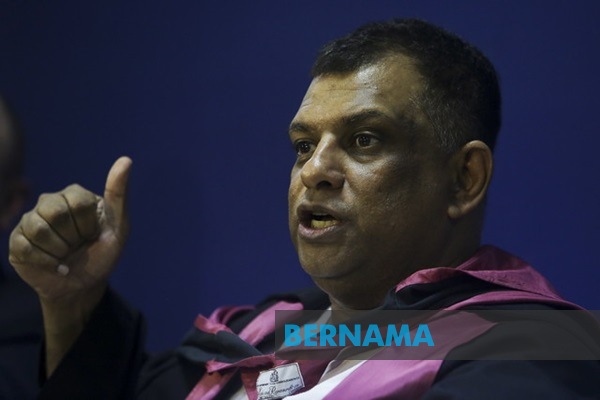 NILAI, Oct 15 -- The 2020 Budget is a boon for the airline industry revenue growth as it also focuses on the development of the tourism industry.
AirAsia Group Bhd group chief executive officer Tan Sri Tony Fernandes said the target of 30 million tourist arrivals set by the government during the Visit Malaysia Year 2020 (VMY 2020) augurs well for the airline industry.
"It is a great budget... if more tourists come (our way), it will be hugely beneficial to Malaysia and also a great opportunity for Malaysia to promote tourism.
"Of course, with the target of tourist arrivals through the Visit Malaysia 2020, it will contribute to business growth.
"The government has put a good budget. They are giving the tourism industry over RM1 billion.
"That's means Malaysia Airports (Holdings Bhd) must play a part and help airlines such as AirAsia and Malaysia Airlines who have different markets to be able to grow and take part in (this) wonderful opportunity to grow tourism in Malaysia," he told reporters after launching an 18-month A-level programme at Epsom College here, today.
Fernandes said the government's initiative to continue focusing on the development of the tourism sector is a necessary step as it is one of the major contributors to gross domestic product.
Asked whether AirAsia will hold promotions for the VVM2020, he replied, "Certainly."
Finance Minister Lim Guan Eng, in his 2020 Budget presentation last week, announced that RM1.1 billion will be allocated to the Ministry of Tourism, Arts and Culture to brand Malaysia as a major tourist destination, with the target of achieving 30 million tourist arrivals.
-- BERNAMA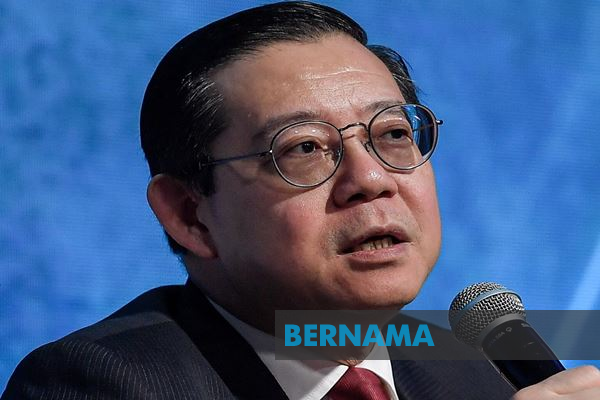 KUALA LUMPUR, Oct 18 -- The forecast improvement in global economic growth to 3.4 per cent next year from three per cent this year is in tandem with the country's higher projected gross domestic product (GDP) expansion of 4.8 per cent from 4.7 per cent this year in the 2020 Budget, Finance Minister Lim Guan Eng said.