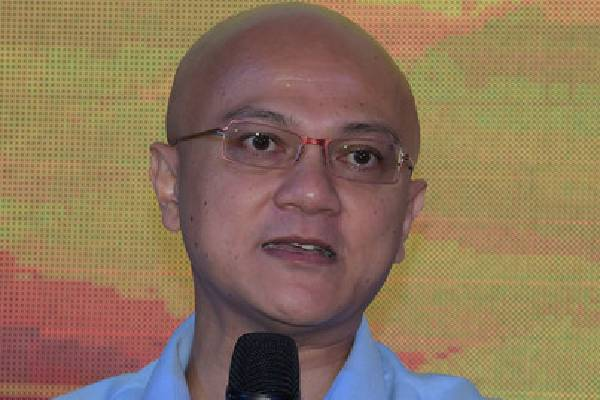 CYBERJAYA, Oct 16 -- The Malaysian Communications and Multimedia Commission (MCMC) said the 2020 Budget tabled last Friday reflects the government's commitment to increase connectivity throughout the country in preparing Malaysia towards digital transformation.
MCMC chairman Al-Ishsal Ishak in a statement today said the commission also welcomed the government's commitment to propel economic growth through digital transformation.
"MCMC is also aware of the importance of driving sustainable and equitable growth. Balance is important as digital connectivity is able to encourage growth across the nation and provide manpower with the right skills for the future," he said.
As a regulatory body of the communications and multimedia industry, MCMC will continue to lead the country's digital infrastructure development through the National Fiberisation and Connectivity Plan (NFCP) to ensure the business sector and the people would reap the benefits from digital economy when the country moves towards the 5G era and Fourth Industrial Revolution (Industry 4.0), he said.
The efforts were also in line with the Prime Minister Tun Dr Mahathir Mohamad's vision to make Malaysia a regional Industry 4.0 hub in order to restore Malaysia's status as Asian Tiger, he said.
MCMC also lauds the various incentives given and is hopeful they will be able to drive the development of 5G ecosystem and applications which empower the government's vision to create the usage of competitive 5G applications, which would transform various industries and make positive impact on the people's standard of living.
"The development is in line with MCMC's objective to commercialise several uses of 5G starting in the third quarter of 2020," he said.
Last Friday, Finance Minister Lim Guan Eng when tabling the 2020 Budget announced that the government will develop the infrastructure needed to form Digital Malaysia via the implementation of NFCP over a five-year period.
Lim said the NFCP will provide comprehensive high-speed broadband coverage and high-quality digital networks nationwide, including rural areas involving an investment of RM21.6 billion through public-private cooperation.
Lim also announced an allocation of RM210 million to accelerate the deployment of digital infrastructure for public buildings, especially schools and high-impact areas as industrial parks.
-- BERNAMA